Palestine Community Forest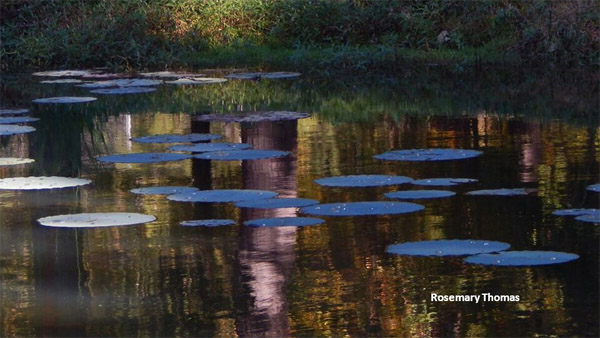 Description: Towering pines and lakes totaling 42 acres and teeming with fish await the visitors of the Palestine Community Forest, a heavily-wooded, 700-acre tract of land on the northwest side of Palestine. Nearly two miles of trails surround one lake and meander along several creeks. Non-native slash pine, planted in the 1940's, are being removed to encourage native walnut, tupelo, dogwoods, basswood, and other trees, many marked by interpretive signs. Low-lying areas attract waterfowl and wading birds and add to the wide variety of songbirds.
Amenities: Hiking, fishing, boating, interpretive signage.
Location:
Directions/map: From the intersection of US 79 and US 287 in Palestine, go west on US 298/ SR 19 for 0.8 miles to Palestine Loop 256. The Community Forest is located across from the Palestine Civic Center - turn south on S. Armory. Travel 0.1 miles and the forest entrance is on the right; or continue 0.4 miles past the Civic Center and turn south on Upper Lake Road. There is a sign for Lakeshore Park and hiking trails.
Map (on Facebook): Click here.
Admission: Day use only
Contact: 903-723-3014
Website: Click here.