Lost Arrow Biking and Hiking Trail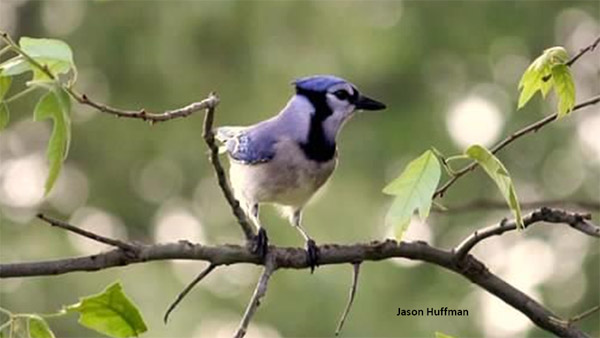 Description: The five-mile  Lost Arrow Biking and Hiking Trail is designed to give a back-country feel for hiking, trail running, biking, and nature observation.  Located within the City of Lufkin's Kit McConnico Park, the trail features hills and six bridge crossings over streams that weave through the park.
Amenities: Restrooms, picnic areas (in Kit McConnico Park)
Location:  903 Old Moffett Rd, Lufkin, TX. The trailhead is located alongside the parking area at Kit McConnico Park. 
Directions & map: 
Location map and trail: Click Here

Contact: 936-633-0250