John Henry Kirby Memorial State Forest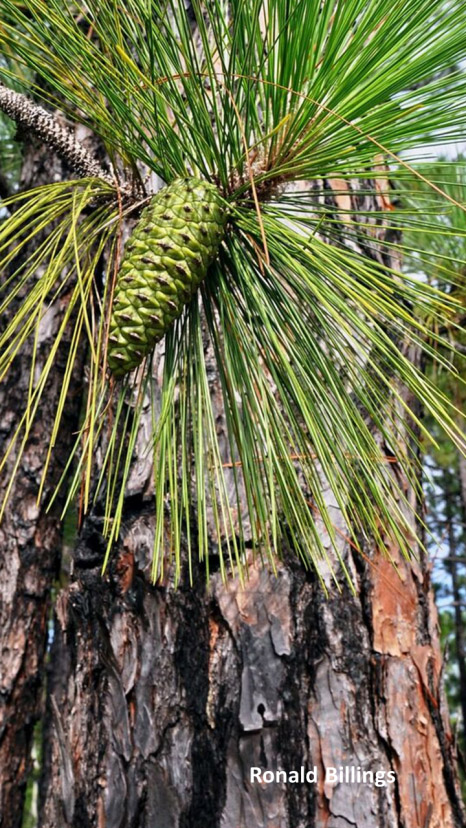 Description: Taking the 6.6-mile Longleaf Nature Trail in the 600-acre Kirby State Forest gives hikers the opportunity to learn about the tree that gave East Texas the nickname "Piney Woods".  Forest management activities are aimed at converting all or most of the forest to native longleaf pines. The diverse longleaf pine ecosystem once dominated 90 million acres of forest across the southeastern U.S. After the Southeast was logged in the late 1800's and early 1900's, other pine species were planted over much of the region, leaving only 3% of its original acres in longleaf pine. Today, public agencies and private landowners are joining forces to restore native longleaf. 
Amenities:  Hiking, picnicking, bird watching, wildlife viewing, forest management demonstration sites, historical fire tower.  Forest resource education and nature study tours are available by appointment. No restrooms.
Location: Hwy 69 just north of Kountze.
Directions/map:  Click Here
Admission:  Foot traffic only, daylight hours only.  Contact the district office prior to entry. Special arrangements for vehicle access. No firearms or hunting.
Contact:  409-246-2484
Website: Click Here