Stephen F. Austin Experimental Forest Interpretive Trail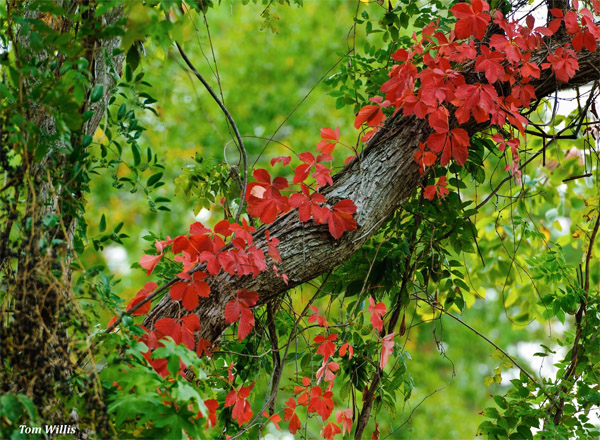 Description: Just minutes away from Lufkin and Nacogdoches, the Stephen F. Austin Experimental Forest features interpretive trails along Jack Creek, a spring-fed perennial stream lined with 100-year-old pine and hardwood trees.  The Jack Creek Trail, just under a mile long, has a hard surface, is wheelchair accessible, and is rated moderate difficulty. The Forest Management Loop Trail is a more strenuous two-mile natural surface trail. Visitors will enjoy five different forest types, which support roughly 150 bird species, 80 butterfly species, and 30 kinds of mammals.
Amenities: bird watching, hiking, picnicking; restroom and fountains near the parking area.
Location: 506 Hayter Street, Nacogdoches, TX 75965-3556
Directions & map:  From Nacogdoches, take US Hwy 59 south for approximately 11 miles. Turn right onto FM 2782 for approximately 3 miles. Turn left into the Stephen F. Austin Experimental Forest and follow the signs.
Location & site map:  Click here.
Admission: Day use only.
Website: Click here.