Bannister Wildlife Management Area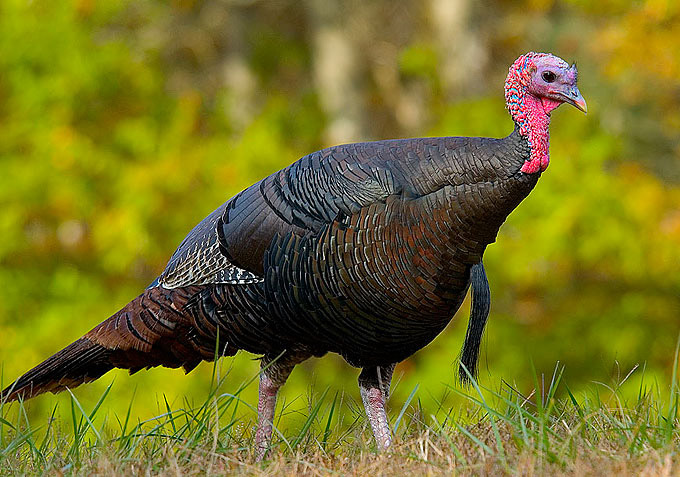 Description: Reintroduced eastern wild turkey and endangered red-cockaded woodpeckers are just two of the wide variety of native and migrating species of birds that makes Bannister Wildlife Management Area a special bird watching location. A part of the Angelina National Forest, the wildlife management area features hiking and biking along any existing forest service roads. The WMA is located on a peninsula extending into Sam Rayburn Reservoir. It is separated from the lake by private land or national forest service land. As part of the national forest, Bannister WMA offers a wide range of recreational activities.
Amenities: Hiking, hunting, cycling, horseback riding, fishing, primitive camping; no restrooms. Bring your own water. Caution: During hunting season, orange clothing is mandatory for safety. Certain areas are considered dangerous for hikers and hunters because of abandoned wells.
Location: 8096 FM 2782, Nacogdoches, TX 75964
Directions/map: Bannister WMA is located in San Augustine County, 25 miles east of Lufkin in eastern Texas. From Lufkin take SH 103 to FM 1277, turn south on FM 1277 and go for three miles to Forest Service Road 300. An information station is located on the east side of the intersection.
Map: Angelina NF - click here.
Admission: Open year round. Check website or call office for area closures during turkey nesting season.
Contact: 936-569-8547 or US Forest Service, 409-639-8620
Website: Click Here