Sam Forse Collins Trail & Recreational Area at Toledo Bend Reservoir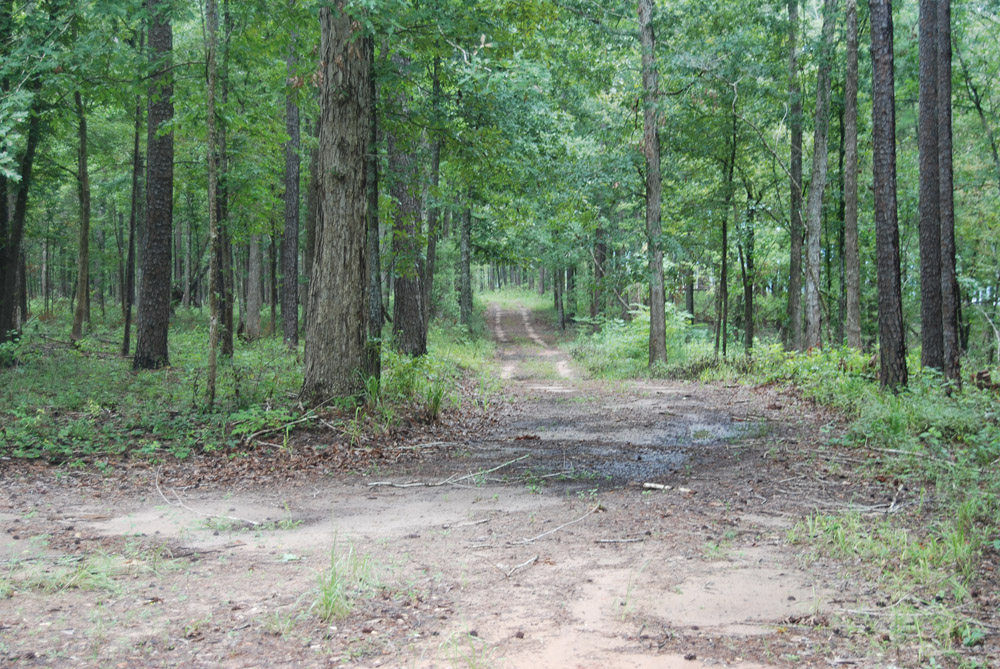 Description: Named for a long-time general manager of the Sabine River Authority of Texas, the family-friendly Sam Forse Collins Trail rises 30 to 40 feet through a beautiful East Texas oak-hickory forest.  Visitors enjoy glimpses of Toledo Bend Reservoir and a nice high-point overlook of the lake through the foliage. The recreation area has group facilities, playground equipment, a boat ramp, picnic tables, a wheelchair-accessible fishing pier, and restrooms.
Amenities: Hiking, boating, fishing, picnicking, restrooms.
Directions/map: From Burkeville, take FM 692 to RR 255, then west on RR 255 half a mile.
Admission: Open year-round.
Contact info: Sabine River Authority, 409-565-2273

Website: Click here.   (scroll to the section for State and Local Government Campgrounds and Parks)

Facebook: Click here.