I.D. Fairchild State Forest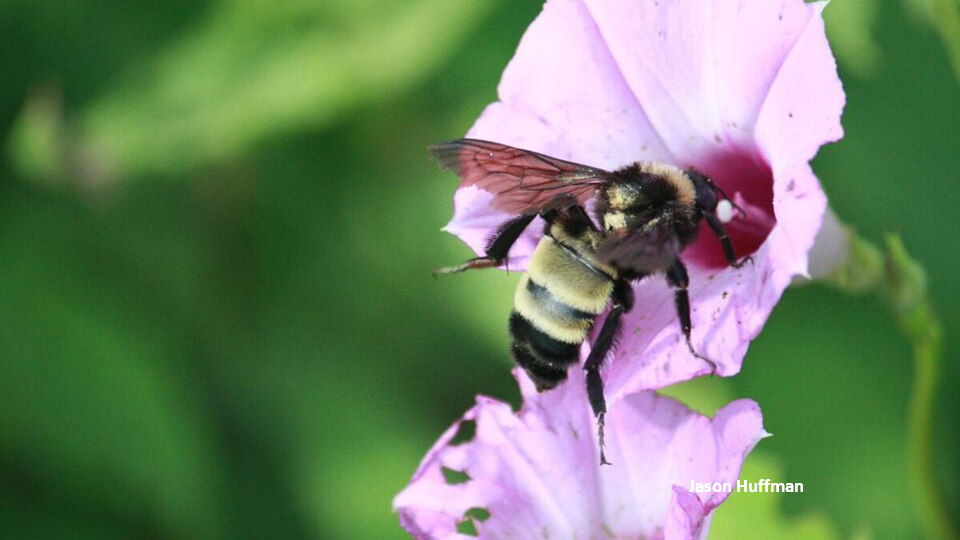 Description: Eleven miles of trails at the 2,360-acre I.D. Fairchild State Forest offer hikers the opportunity to view demonstration forests that the Texas A&M Forest Service uses for research, and to determine the value of diverse logging methods.  The forest hosts a small population of endangered red-cockaded woodpeckers. Tours are available by appointment.
Amenities: Hiking, biking, horseback riding, picnicking, bird watching, wildlife watching.  No restrooms, firearms or hunting.
Location: At the intersection of FM 747 and Hwy 84 in Cherokee County.
Directions/map:
Location map: Click here
Trail map: Click Here 
Topographic trail map: Click here.
Admission: Daylight hours only.
Contact: 903-729-7738
Website: Click Here
Facebook: Click Here