W. Goodrich Jones State Forest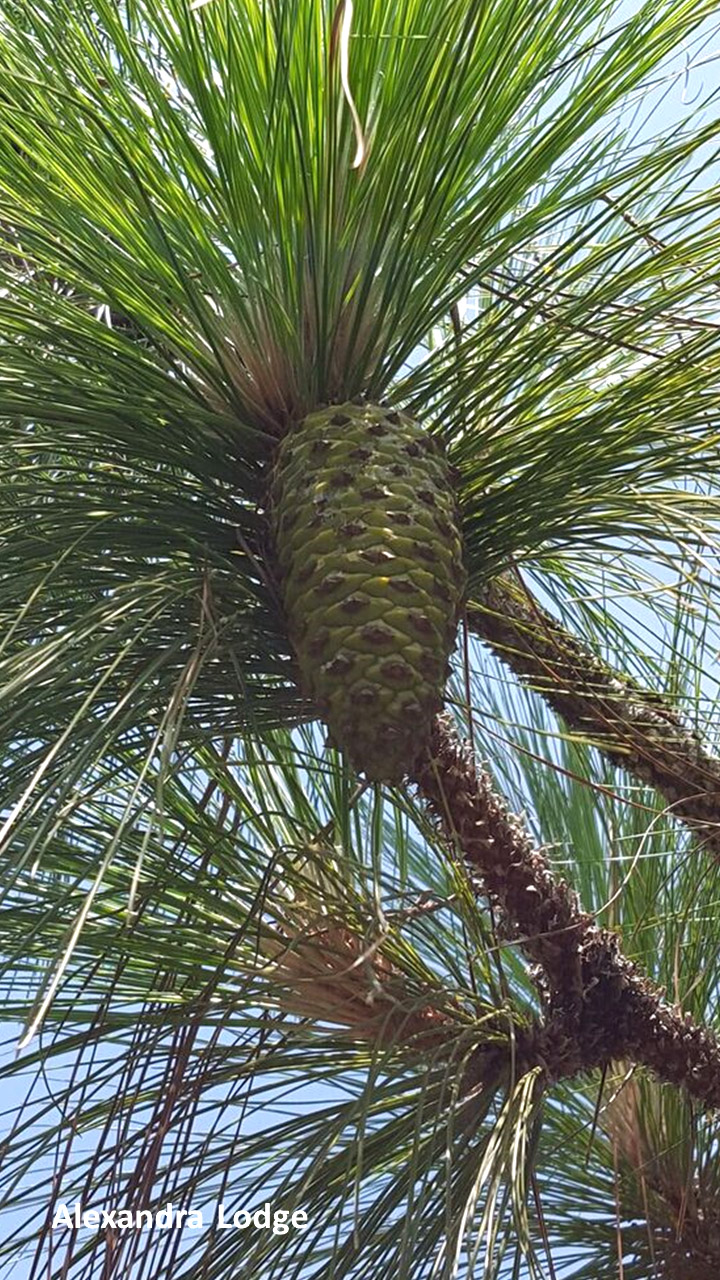 Description: Nearly 100,000 visitors visit the W. Goodrich Jones State Forest each year to enjoy the 15 miles of trails, learn about forest management, and try to catch a glimpse of an endangered red-cockaded woodpecker. Many of the visitors are area school children attending the Texas A&M Forest Service's signature environmental outdoor learning classrooms. Forest management activities focus on habitat protection for the woodpecker. Demonstration activities include prescribed burning, reforestation, ecological restoration, habitat restoration, best management practice sites, hardwood management, silvicultural thinning studies and food plots for wildlife.  The Friends of the Jones State Forest have a native plant and grass nursery demonstration area and wildscape and pollinator demonstration gardens.
Amenities: Hiking, biking, horseback riding, wildlife viewing, the Sweetleaf Nature and Fitness Trail orienteering course challenge, demonstration gardens.  No restrooms except at the park office. No firearms or hunting.
Location: 1328 FM 1428, Conroe, TX 77384
Directions/map: Click here.
Admission: Daylight hours only.
Contact: 936-273-2261
Website: Click here.
Facebook: Click here.