E.O. Siecke State Forest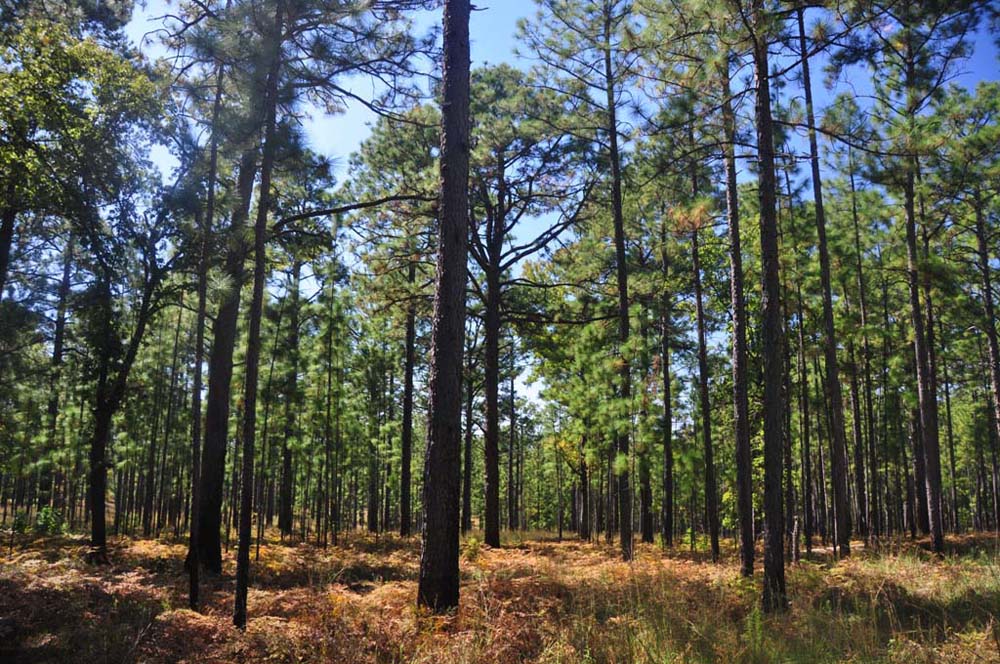 Description: Nearly six miles of trails invite the hiker to explore the Siecke State Forest's 1,722 acres.  Of special note is an accessible mile-long boardwalk which lures visitors past a native pollinator demonstration garden into the woods and past two ponds.  Enjoy the evening frog chorus at Frog Pond or learn a little history visiting the oldest slash pine stand in Texas. Slash pine was heavily planted after the native longleaf and shortleaf pines were logged in the late 1800's and early 1900's.  Today, the Texas Longleaf Implementation Team is helping public agencies and private landowners restore the native species.
Amenities: Hiking, horseback riding, wildlife viewing, a historic fire tower, forest management demonstration sites. Limited vehicle access. No firearms or hunting.
Location: Park office on FM 82, 4.5 miles SE of Kirbyville, open Monday–Friday.
Directions/map: Click Here
Admission: Daylight hours only.
Contact: 409-423-2890
Website: Click Here