Alabama Creek Wildlife Management Area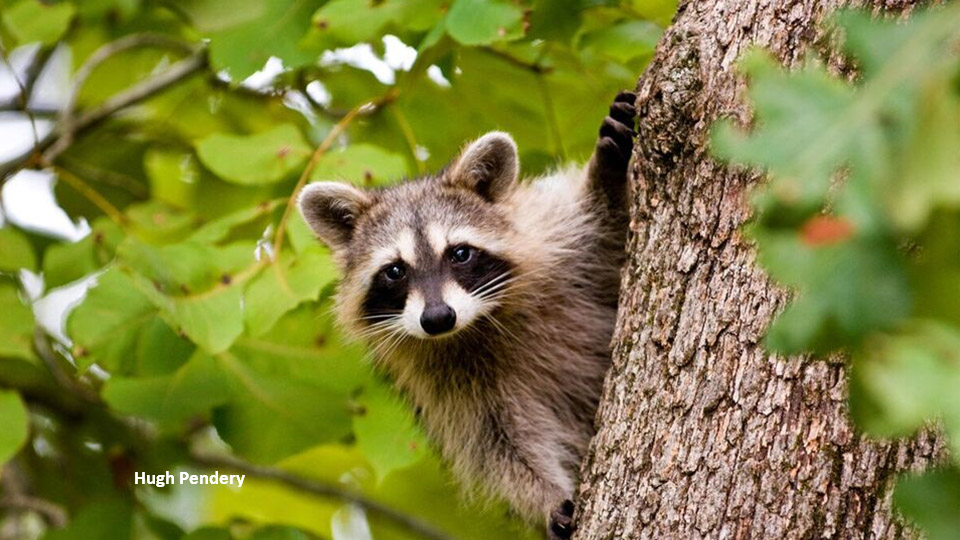 Description: Located in the  Davy Crockett National Forest, the Alabama Creek Wildlife Management Area is managed by Texas Parks and Wildlife Department for public hunting and wildlife viewing. Forest management efforts are designed to provide favorable habitats for a variety of wildlife species.The WMA offers many recreational opportunities.
Amenities: Hiking, biking, primitive camping. Some restrictions during hunting season. No water or restrooms.
Location: 8096 FM 2782, Nacogdoches, TX 75964
Directions/map: Alabama Creek WMA is located southwest of Lufkin, west of the Neches River in Trinity County. From Lufkin take SH 94 approximately 13 miles to the intersection of FM 2262. Travel south on FM 2262 four miles.
Map: Davy Crockett NF - click here.
Admission: Open year-round
Contact: 936-569-8547
Website:  Click here
Facebook:  Click Here