Lone Star Hiking Trail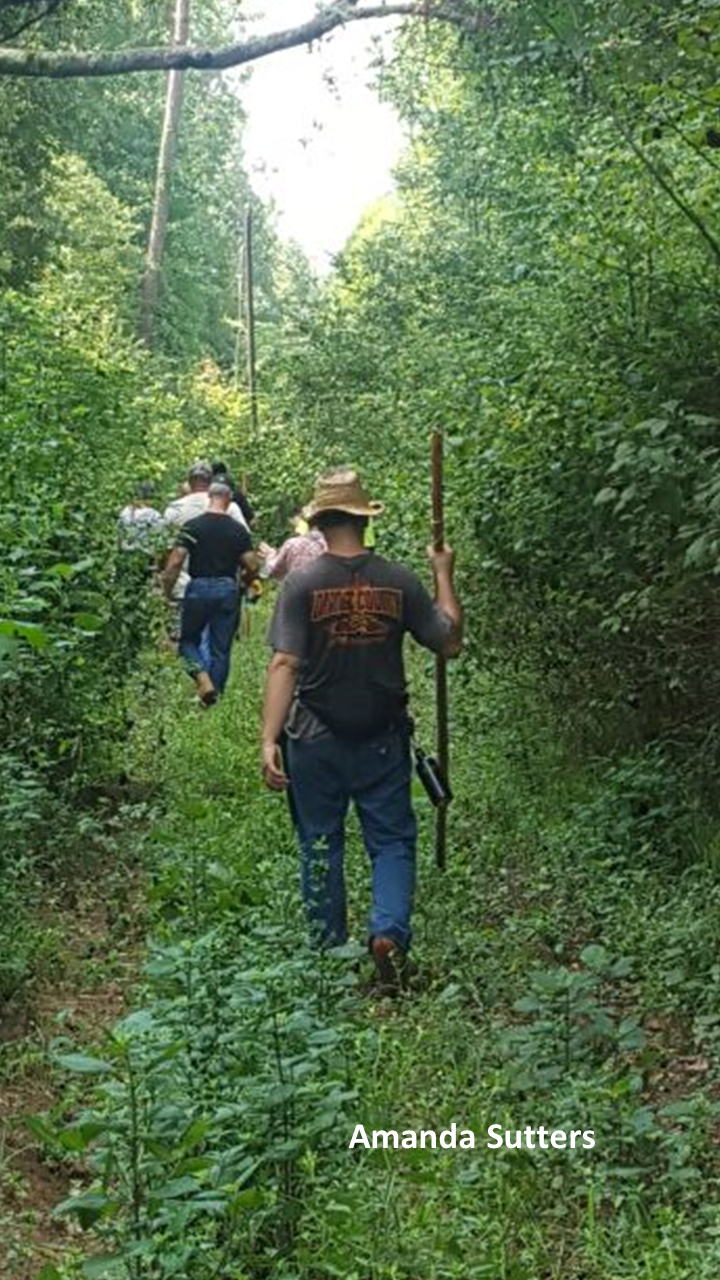 Description: Texas' longest maintained trail is the beautiful Lone Star Hiking Trail, traversing the Sam Houston National Forest. Passing through the Little Lake Creek and Winters Bayou Wilderness Areas and Big Creek Scenic Area, the Lone Star Trail totals 128 miles, including several loops of 5 to 13 miles. The well-marked trail meanders through gently-rolling forests of pine, oak, and other hardwood trees, punctuated by cypress swamps and bayous, and, in one section, following Lake Conroe. Backpackers can spend up to ten days enjoying the peace of backcountry forests, while numerous trailheads provide access for shorter walks. A special treat is watching for endangered red-cockaded woodpeckers.
Amenities: Amenities vary depending on the section of trail. Details available in Karen Somers' The Lone Star Hiking Trail: The Official Guide to the Longest Wilderness Footpath in Texas and on the Lone Star Hiking Trail Club website.

Directions/Map: There are many access points to the trail.
Various interactive, trail, and location maps: Click here.

Admission: Parking and admission vary by location; information available: Click here.
Website: Click Here
Facebook: Click Here