Old Sabine Bottom Wildlife Management Area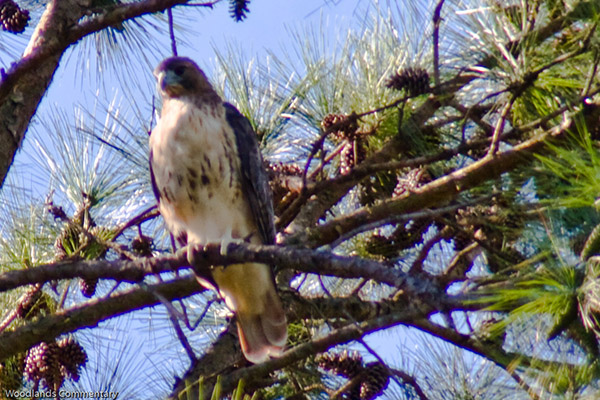 Description: Well-planned trails provide 24 miles of marked and named routes as the Old Sabine Bottom Wildlife Management Area meanders between the Sabine River and the Old Sabine River Channel. Trails of different lengths traverse varied terrain. The area is mostly bottomland hardwood forest habitat with large stands of oak, elm, and ash, and a diverse mixture of understory vegetation. Depending on the annual conditions, the area maintains populations of squirrels, waterfowl, deer, hogs and turkey. 
Amenities: Hiking, biking, primitive camping, horseback riding, fishing, hunting; no public restrooms.  Bring your own water.
Location: 21187 CR 4106, Lindale, TX 75771
Directions/map: The Old Sabine Bottom WMA is about 70 miles east of Dallas. Take IH 20 east to the Lindale exit, #556, and go north on US 69 about four miles to Lindale. In Lindale, US 69 connects to Hwy 16, where you will turn right and head east a couple of miles to the intersection of SH 2710 . Turn left (northeast) on to SH 2710 and travel for about five miles and then turn on CR 4106 and continue north a half mile to the WMA entrance.
Map: Click here.
Admission: Open year round, but access limited to walk in or boat in from the river; main gate is closed. Check website or call office for closures for special permit hunts or areas closed during breeding or hunting seasons.
Contact: 903-881-8233
Website: Click here.
Facebook: Click here.