Winters Bayou Scenic Area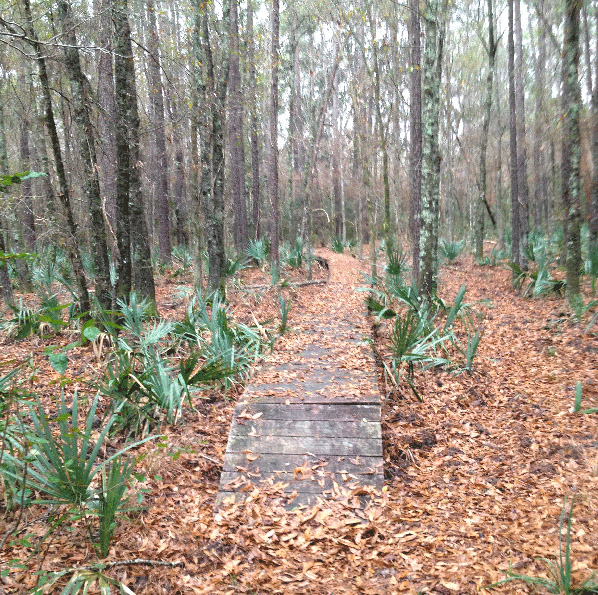 Description: The beautiful in-and-out Winters Bayou Scenic Area - part of a trail within Sam Houston National Forest that has been awarded National Recreation status -  reaches Rivers Creek just over four miles from the trail head, for an eight-plus-mile round trip hike.  Wet areas featuring palmettos 8 to 10 feet tall are a surprise for hikers enjoying the beauty of a diverse bottomland forest and the great view of Winters Bayou from the bridge.  A segment of the Lone Star Hiking Trail also passes through the Scenic Area. Winters Bayou Preserve, owned by Texas Land Conservancy and featuring orchids and the state champion cherry laurel oak, is contained within the Winters Bayou Scenic Area.
Amenities: hiking, birdwatching, camping
Location: 394 FM 1375 West, New Waverly, Texas 77358
Directions/map: From Cleveland, take FM 1725 west five miles to the trailhead.
Admission: open year-round
Contact: 936-344-6205
Website: https://www.trails.com/tcatalog_trail.aspx?trailid=XMR017-036
http://www.texaslandconservancy.org/lands/properties-list/east-texas/124-winters-bayou-preserve-san-jacinto-county