Turkey Creek Trail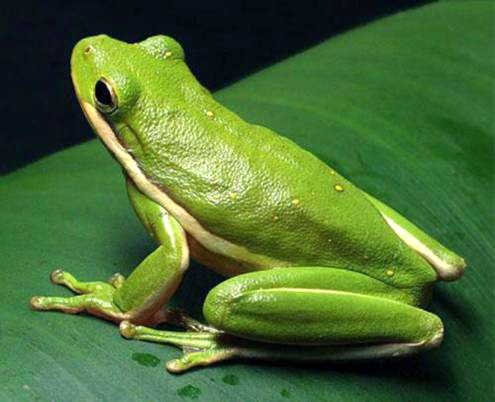 Description: The Turkey Creek Trail runs north-south for approximately 14.5 mile, roughly paralleling Turkey Creek. Five entrances to the trail allow the hiker to choose a comfortable length, from short hikes to lengthy ones - even overnight jaunts after obtaining a backcountry camping permit at the Big Thicket National Preserve Visitor Center. Visitors will enjoy sandhill pine uplands, mixed forests, floodplains, and baygalls, along with a diverse array of birds and wildlife.
Amenities: Hiking, camping. Consult Visitor Center for backcountry camping permits, 409-951-6700.
Directions/map:  Big Thicket National Preserve Visitor Center at 6044 FM 420 Kountze, TX 77625.  For the south entrance to the Turkey Creek Trail, take FM 420 east from the Visitor Center 2.4 miles to the trailhead for Kirby Nature Trail and follow the Kirby Trail to the Turkey Creek Trail.  For other access points, go north from the Visitor Center on US Hwy 69/287 and turn east at Gore Store Road, Triple D Ranch Road, Lake Hyatt Road, or FM 1943.
Trail Map:  Click here.
Map of Preserve units: Click here.
Admission: Dawn to dusk
Contact: 409-951-6800; Visitor Center 409-951-6700
Website: Click here.
Facebook: Click here.