Woodlands Trail at Big Thicket National Preserve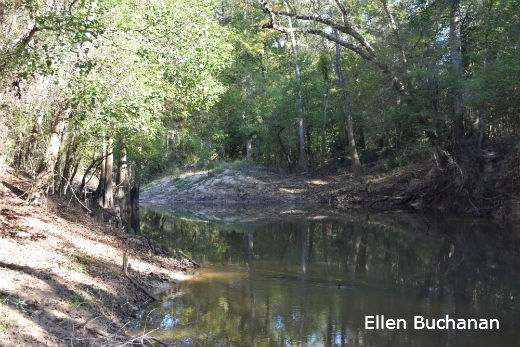 Description: The three loops of the Big Thicket National Preserve Woodlands Trail give hikers a choice of 3.3 miles, 4.5 miles, or 5.4 miles, to fit the occasion. The Woodlands Trail traverses a variety of plant communities, including the Big Sandy Creek floodplain and dense stands of hardwood trees. The east side of the trail follows Big Sandy Creek.    
Amenities: hiking, mountain biking.  
Location: Visitor Center at 6044 FM 420 Kountze, TX 77625 
Directions/map:  On FM 1276, 5.9 miles north of Dallardsville and 3.3 miles south of US 190.
Trail Map: Click Here. Map of preserve units: Click Here.
Admission: Dawn to dusk
Contact: 409-951-6800; Visitor Center 409-951-6700
Website: Click Here.