Angelina National Forest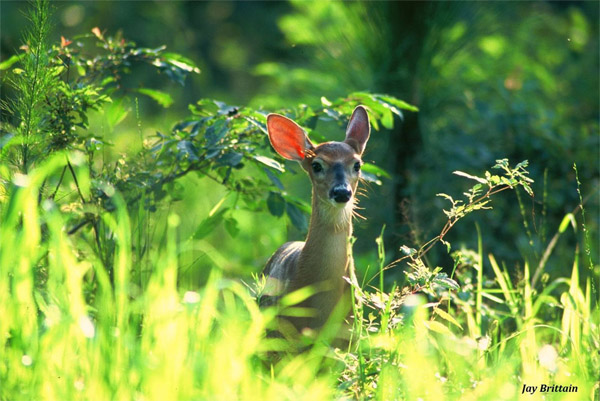 Description:  The Angelina National Forest, named for a Native American woman who served as guide and interpreter for the early Spanish missionaries, covers more than 150,000 acres in the Neches River Basin and on the north and south shores of Sam Rayburn Reservoir.  The gently rolling terrain is crisscrossed by ecologically-rich creek bottoms and is home to two established wilderness areas, Upland Island and Turkey Hill. Longleaf pine is the dominant upland cover type in the southern portion, with loblolly and shortleaf pine predominant in the rest of the forest.  The bottomlands feature oak, hickory, elm, ash, and other hardwood trees.  Dogwood blossoms light up the woods in spring and provide colorful berries in fall. 
Boykin Springs Recreation Area/Sawmill Hiking Trail and Bannister Wildlife Management Area on Sam Rayburn Reservoir offer visitors the opportunity to explore this diverse East Texas woods.
Location: Park headquarters: 111 Walnut Ridge Road, Zavalla, Texas 75980
Directions/maps:
Location map: Click Here
Site map: Click Here
Contact: 936-897-1068
Website: Click Here
Facebook: Click Here