Martin Dies, Jr. State Park Paddling Trails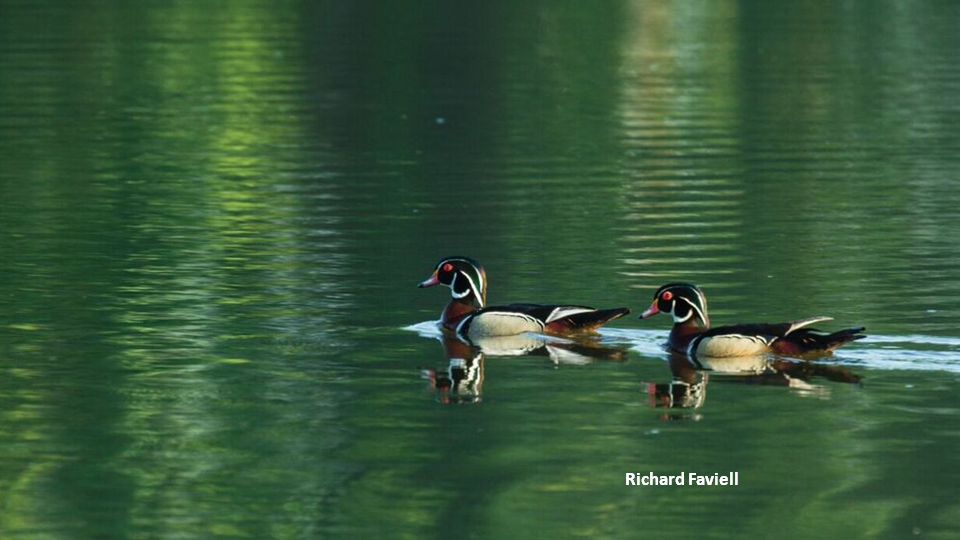 Description: Three state paddling trails originating from Martin Dies, Jr. State Park let the novice paddler experience the park's backwater sloughs along Spring Creek, the wide open B.A. Steinhagen Reservoir, and the fast-moving Neches River, all filled with amazing wildlife watching opportunities. The Walnut Slough and Sandy Creek Paddling Trails wind through and around Martin Dies, Jr. State Park and through old-growth river-bottom hardwood forests with mammoth bald cypress and  stretches of open water.  The Neches Paddling Trail is marked by a series of 8 buoys, leading the paddler into the heavier current of the Neches River to experience "the Forks", the swampy area where the Neches and Angelina Rivers come together. The Bevilport Paddling Trail, from Bevilport to Martin Dies Jr. State Park, is another destination in the area for paddlers.
Location: Martin Dies, Jr. State Park, 634 Park Road 48 South, Jasper, TX 75951 
Directions/map to Martin Dies, Jr. State Park: From Woodville, take US Hwy 190 more than 16 miles, crossing B.A. Steinhagen Lake to the park.  From Jasper, head south on US Hwy 96 for half a mile.  At the edge of town, turn right onto US Hwy 190 and go west for 13 miles to the park.
Map: Click here.
Directions to paddling access points: For the Walnut Slough and Neches Trails, access the Walnut Boat Ramp in the Walnut Ridge Unit (north off Hwy 190) on Park Road 48 by going past the Nature Center and shelters and turning right at boat ramp sign.  For the Sandy Creek Trail, access one of four docks in the Henhouse Unit (south off Hwy 190) on Park Road 48, the Canoe Dock, Henhouse Boat Ramp, or put-in places in Sandy Point Park.
Float Times: Two to four hours per trail for the Walnut Slough and Sandy Creek Trails, two to eight hours for the Neches Paddling Trail depending on route taken, water level, flow rate and wind speed.
Website: Click here.
Outfitters:  Martin Dies, Jr. State Park Jasper, Texas  409-384-5231
Important note: Many paddling trails flow through private property. When the land along a trail is private, paddlers may take out on sandbars within the riverbed, but exiting a canoe or kayak above the riverbed is trespassing.
Care must be taken when paddling to provide for the safety of all passengers.  State and federal laws require operators of paddlecraft to have a personal flotation device for each person on, an efficient sound-signaling device, and, if paddling after sunset, a light source visible from 360 degrees.  Texas Parks and Wildlife Department offers safety tips for paddlers and, with its Texas River Guide River/Stream Flow Application, utilizes data from the U.S. Geological Survey (USGS) to provide real-time flow levels for rivers and streams.